When Jason Soprovich joined the real estate business in 1993, he made a commitment to represent West Vancouver with the highest calibre of professional service ever experienced in this community. With 1500+ residential properties sold since that time, it is clear he takes his goals seriously.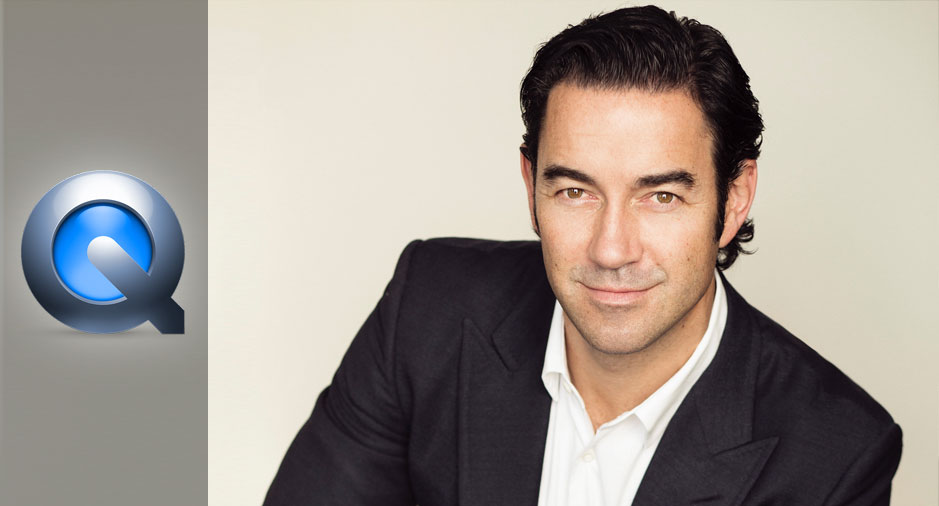 Click to Launch Video►
Since January 1st, 1993, Jason has been independently involved with the sale of 1500+ Luxury Properties, ranging in price up to $20,000,000 dollars. As a result of these transactions, Jason has received thousands of inquiries from qualified Purchasers seeking new residences.
Since 1995, according to the Real Estate Board of Greater Vancouver, "Jason Soprovich has ranked amongst the top REALTORS in Vancouver and has been Royal LePage Sussex Realty's #1 Sales Representative for the past 18 years. "
Jason has been awarded Royal LePage's Highest Honour as Canada's Top Selling Salesman since 1999.
Jason has been involved in over One Billion Dollars of Residential Sales and was ranked West Vancouver's #1 Realtor for 2011 based on a record setting $265,000,000 Dollar Volume of Sales for a single calendar year.
Jason has earned a wealth of professional expertise, knowledge, sophisticated resources and unique skills along with an understanding of the Marketing and Promotion of Luxury Real Estate down to every last detail.
"I believe there is no substitute for aggressive promotion, networking, and a deep comprehension of market conditions and honed negotiating skills. Success is not measured solely by sales, but by relationships built, continually communicating with clients and by responding to their individual needs; as well as, appreciating the special qualities of their property."
Jason is the Leader in Vancouver's Exclusive Luxury Real Estate Market!
Whether you own a Luxury Condominium, Prestigious Residence or World Class Estate, Jason will market your property in a thorough, polished and professional manner, focusing all his experiences in obtaining the greatest value for your greatest investment.
Together, with the most respected Marketing Plan in Vancouver's Luxury Real Estate Industry, Jason will make your home sale a success!
If you are thinking about selling your home and would like a private consultation, please feel free to give me a call anytime at 604-817-8812.
It would be Jason's pleasure to meet with you.